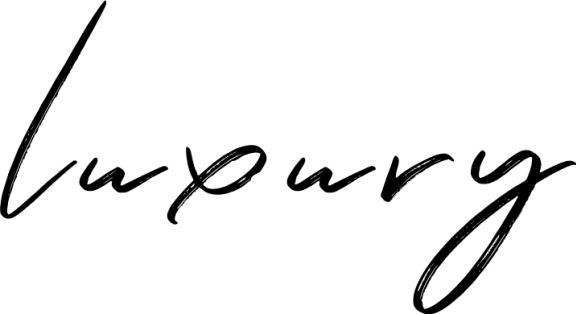 Welcome
North Park Estates
Welcome home to North Park Estates, an elegant and vibrant residential community of one and two-bedroom apartments in Alpharetta, GA! Designed to offer a truly luxurious living experience, our homes feature a mix of modern style, in-demand amenities and conveniences, and an optimal level of comfort. Premium materials and finishes are found throughout each apartment, making your home feel even more sophisticated.
The grounds at North Park Estates offer you plentiful amenities that cater to a variety of lifestyles and interests. A crystal-clear swimming pool awaits you, as does a 24-hour fitness center, a car care center, and much more. Our community is pet-friendly and caters to your four-legged friends as well. The wider neighborhood offers even more for you to explore and experience, including five-star dining experiences, unique entertainment options, beautiful outdoor recreation spots, and a whole host of shopping options. Alpharetta offers you a chance to explore new hobbies or reconnect with past ones, and Atlanta is a short drive away and provides even more fun and excitement.
When it comes to Alpharetta, GA apartments, you won't want to miss the homes of North Park Estates! Get in touch with us today to discuss availability and let us show you how our community can complement your current lifestyle. Call now!
Text us at (770) 651-0061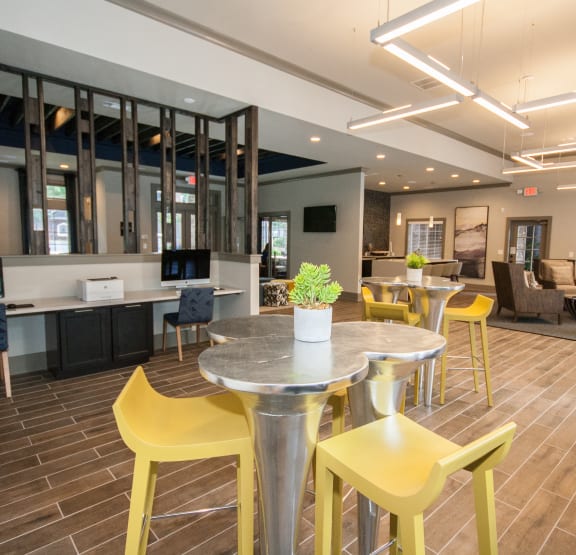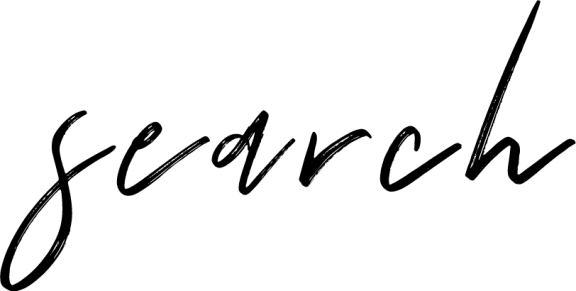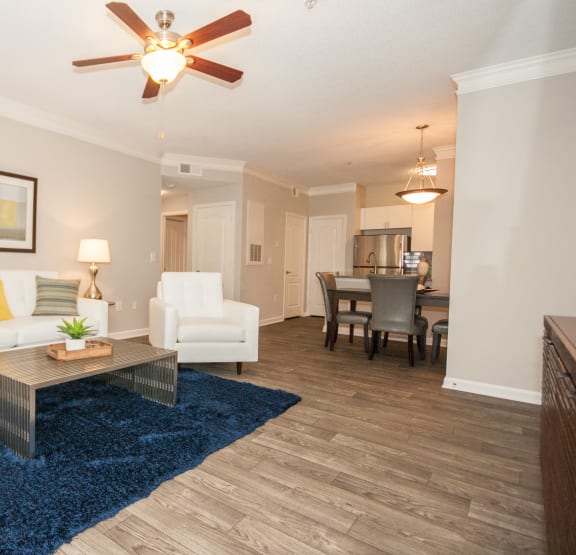 Floor Plans
Well-designed living spaces featuring a mix of 1 and 2-bedroom apartment homes designed with luxury in mind. With open floor plans, modern fixtures, and large closets, you are sure to find the perfect floor plan to call home... plus each apartment home is furnished with a full-size washer and dryer.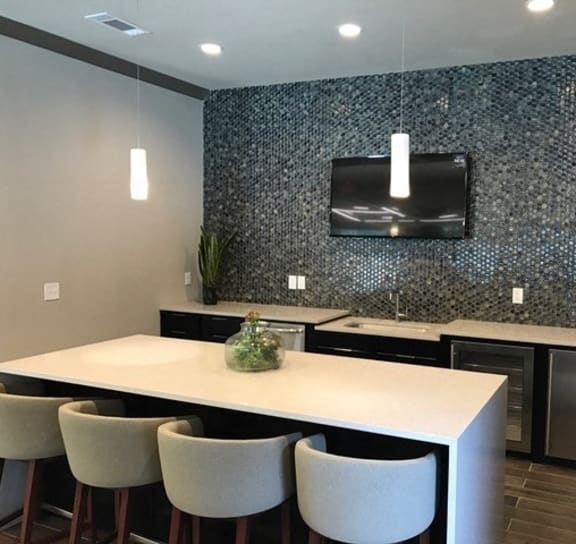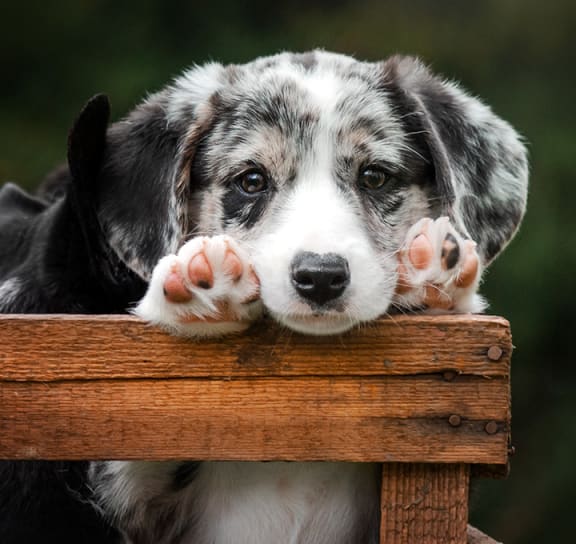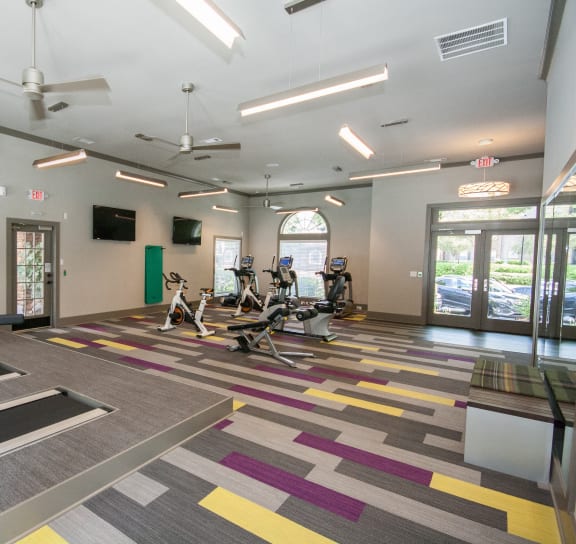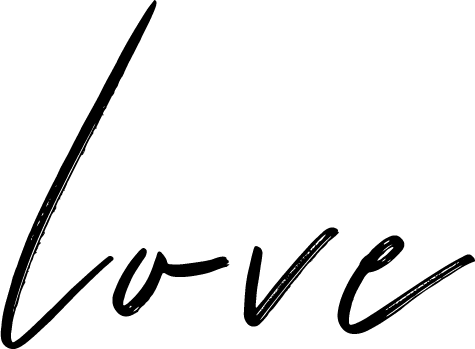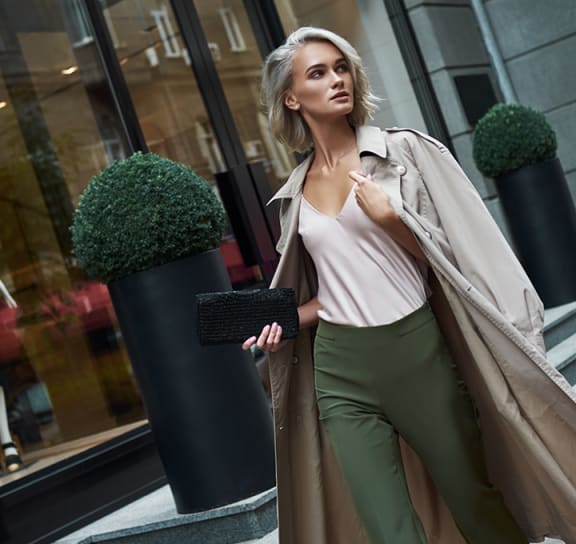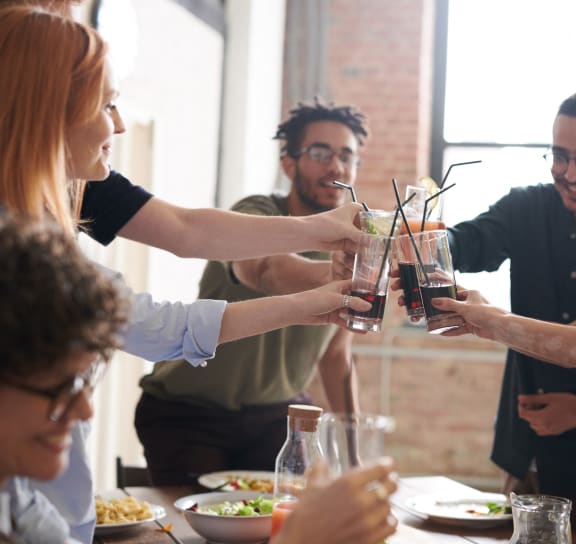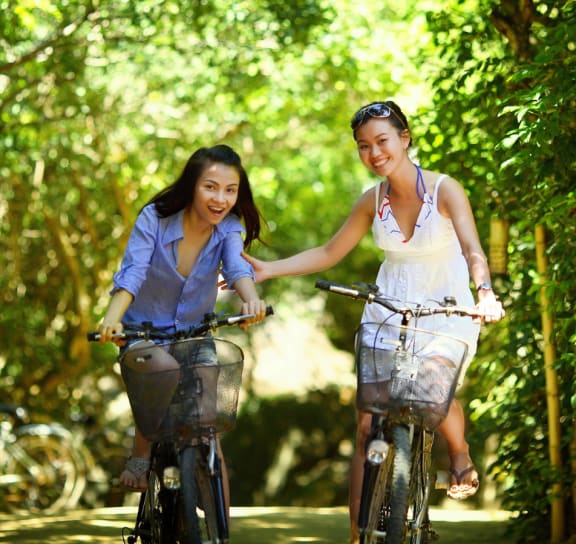 We'd love to hear from you